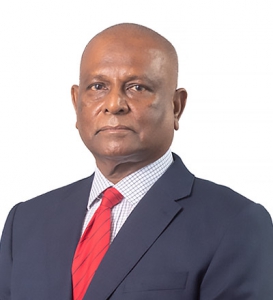 Mr. Saleem commenced his Government Service at the Office of the Prime Minister in 1967. He also served at the Maldives Shipping Limited until he was posted at the Department of Finance as an Assistant Director. In 1991 he became Director at the Ministry of Finance.
In 1993, Mr. Saleem was appointed as Managing Director of the Maldives Transport and Contracting Company (MTCC). He was also the acting Managing Director of Island Aviation Service Limited since 2000 and has been Managing Director since 2002.
Mr. Saleem was the Vice Governor of the Maldives to the World Bank from 1982 to 1987. He has also served as member of the Board of Directors of Dhiraagu, the Maldives Telecommunications Company, Maldives National Shiping Limited and as Chairman of the Board of MTCC and the Maldives Finance Leasing Company.