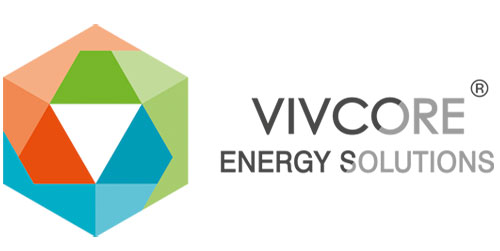 VIVCORE emerged from the business expansion concept of diversification strongly linked to the renowned Hotelier "Cyprea" which manifests a philosophy depicting a precedent through establishment of industry standard and business innovations with modern art of technology in their endeavours.
Our business was initiated with the objective of creating cost effective and efficient fishing in Maldives by providing an integrated service to the fishermen of the Maldives, through which they are able to access a one stop shopping service, thereby reducing cost of fuel, which is a major operational cost for the Maldivian fishermen.
The fishermen regard quality of fuel as a very important aspect. As a result, we place paramount attention to detail while establishing an infrastructure for the storage and delivery of fuel in our service line. In addition to cater for the ardent requirement to meet the need of the fishing vessels, this service also contributes to the progressive effort made to facilitate an effective power generation system to sustain a food processing facility that caters to the everyday need of a global food supply chain. This is further strengthened by the quality management system that requires reliability and consistency in service.
Resorts

Commercial Fishing fleets in EZ

Bunkering to Luxury Cruise vessels and Super Yachts

EU certi ed Food Processing facilities

Fishing fleets

Regional Utility stations